Breeding Programme
JatroSolutions is an internationally operating Jatropha breeding and consultancy company with its main office located in Stuttgart, Germany. We are dedicated to the genetic improvement of Jatropha and to the commercialisation of superior Jatropha cultivars with improved traits that secure the highest economic profitability for the growers. Our breeding success is based on the high genetic diversity in our germplasm portfolio of several hundred accessions originating from around the globe. We develop new cultivars for international markets and supply growers with solutions to suit their needs.

Due to the many years of expierence of our breeders, JatroSolutions has the most sophisticated and broadest Jatropha breeding programme world wide, comprising multiple breeding stations on several continents.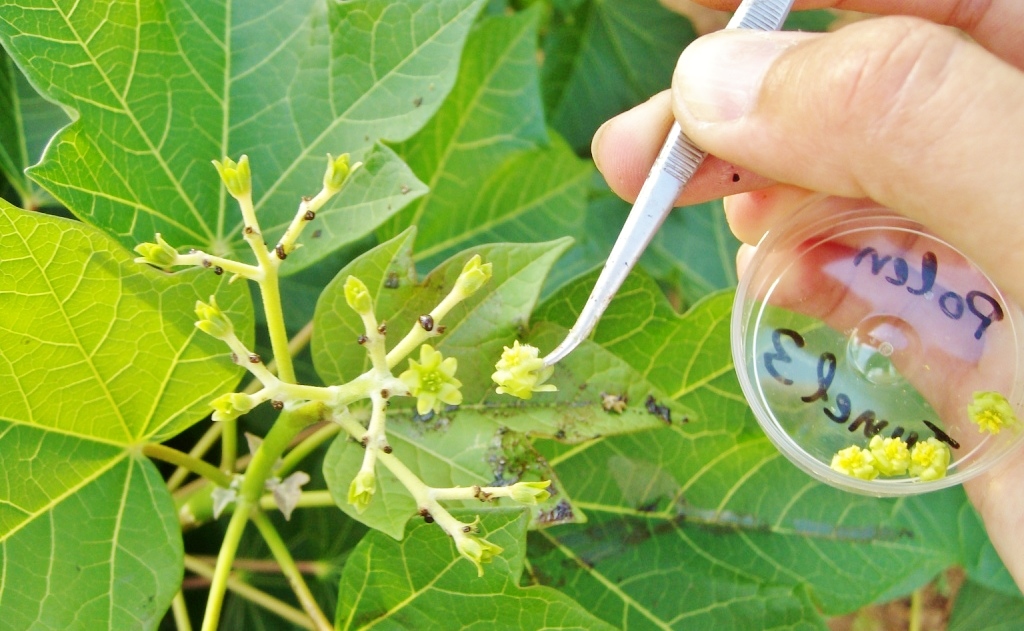 The application of modern and classical tools of applied plant breeding and intensive cooperation with our partners enable us to pursue the most efficient breeding strategy and highest breeding success in Jatropha. Renowned experts in the area of plant breeding support our worldwide breeding programme. The outcomes have been evaluated positively by numerous external and independent scientific referees, for example Prof. Dr. Peter Stamp, ETH-Zürich (Switzerland).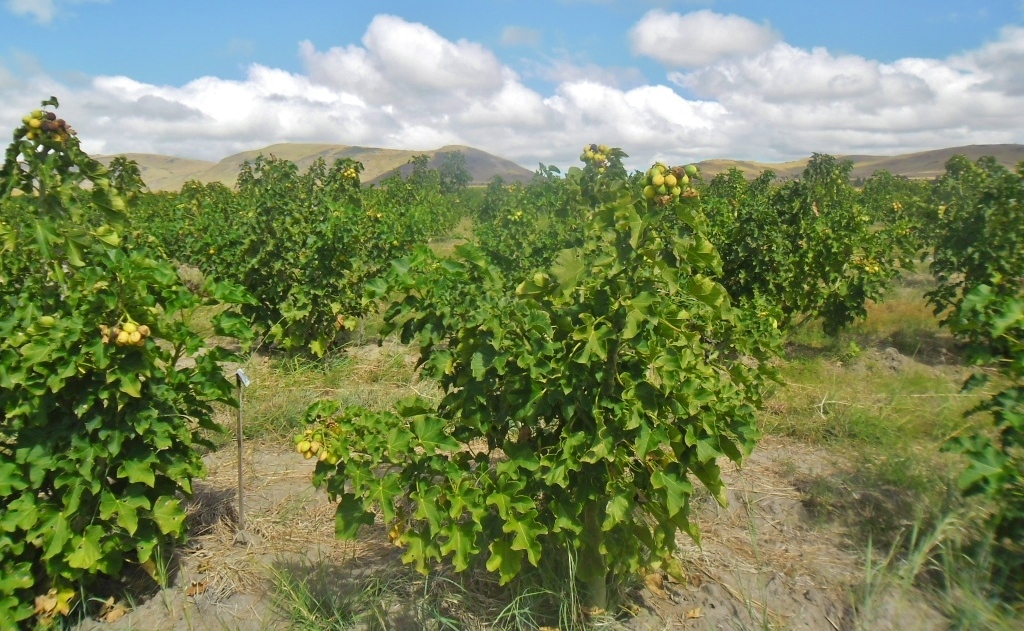 We assess the performance of our cultivars at many different testing sites covering a wide range of environments in Asia (India), Africa (Madagascar and Cameroon) and Latin America (Argentina and Paraguay). Testing at different field sites with varying environmental conditions allows selecting cultivars with highest yield stability and particular features such as tolerance to abiotic stresses like droughts or short vegetation periods. We translate our field experiences to optimal consultancy services for our customers.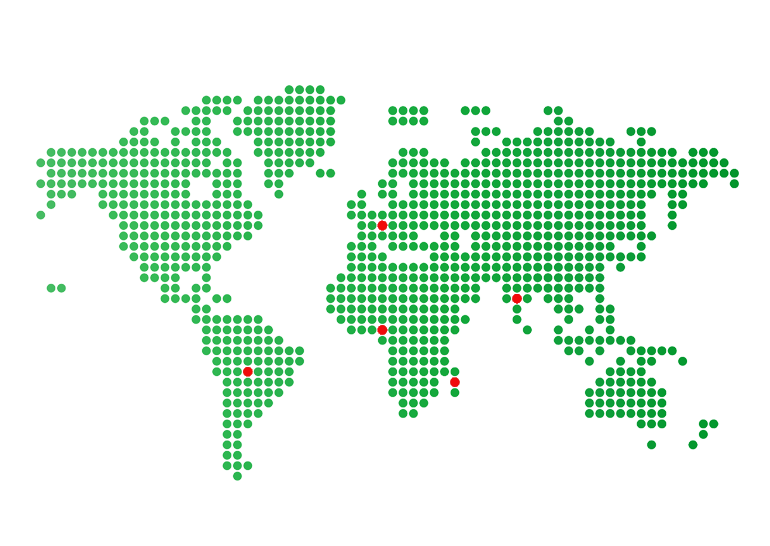 Our global trial network comprises 12 field testing sites in the tropical and subtropical regions of three continents. The sites differ with regard to
climate class,
aridity,
annual rainfall and distribution,
altitude,
soil type,
temperature.


With JatroSolutions you get high-performance cultivars with excellent seed quality and detailed cultivation consultancy.